Don't Be Shy. Focus On Your Strengths
Part of growing old(er) includes being wiser and more cognisant of yourself. It means being comfortable with who you are, and what you have become.
For example, hangovers get worse as you get older. There's no two ways about it.
Anyways, I recently shared some passing remarks about a peer business in a casual conversation and perhaps those words got passed on and unfortunately, someone got offended.
To be honest, it was a fair and widely-held private critique anyways (I had said, said personality had a "permanent fanboy editorial voice").
In layman-speak, what I meant was this person enthuses about everything he writes about, and everything he writes about is in one way or another, compensated (by monies or freebies)
As Jack Ma himself pointed out, in our 'middle-age" (applies to our business, not just our own numbered years of existence), focus on your strengths, and don't try and reinvent yourself. There's nothing to be shy about it.
SENATUS is not Vogue. I know that. I wouldn't be upset if you said that. We have other shortfalls too (e.g., we don't do fashion editorials that brands managers can proudly report to head office about and that hurts us), but what we're good at, we're damn good.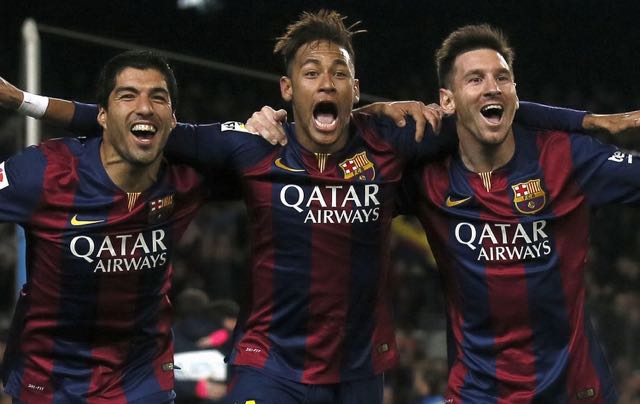 It's the same thing when I play recreational football on the weekends, I know I'm no Lionel Messi, so I won't get upset when you blame me for not pinging a 30 yard cross directly onto your head. I'm not Neymar Jr., so don't expect me to dance circles around you either. I'm not Luis Suarez, so really I don't (mean to) bite.