When Liking A Facebook Page Means More Than Just That
I'll admit it, to me, the act of "liking" a Facebook page is never just what it is at face-value — it is neither trivial nor flippant, especially given FB wants pages to advertise to get fans.
In fact, FB no longer allows fans to "invite" their friends to like a page — they can only "share" a link — and only administrators are left with the friend invitation tool. By doing so, FB has killed/crippled the innate "virality" of FB pages, thus driving page admins to pay into the system to grow their fanbase.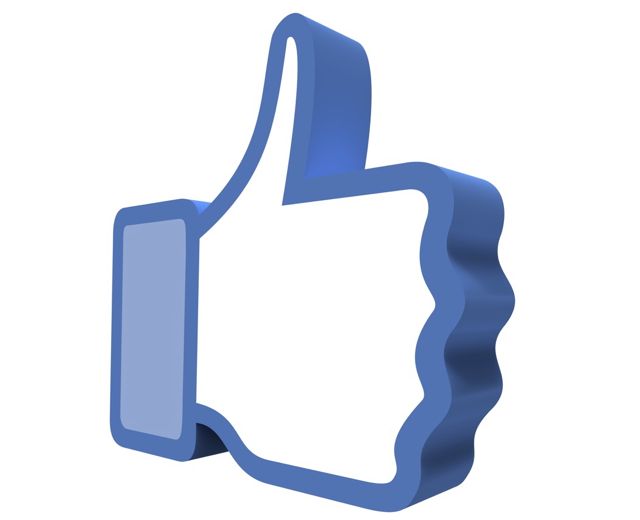 Like Or Not Like?
Believe it or not, I've received requests from folks asking me to share their page to our fans — to help them grow — only to realize that these goodwill requestors did not even like our page in the first place. In my humble opinion, such behaviour lacks good faith and doesn't exactly inspire reciprocality.
Of course, there are those (myself included) who deliberately do not like a page or choose to un-fan ourselves out of objection, disinterest, competition, protest or a myriad of other motivations.
To me, liking an FB page that you've been invited to by a friend or associate shows whether you support what that person  is doing, and whether that person supports what you are doing.
Have Your Missed An Invitation?
When a friend invites you to like a page he/she has set up, you receive a notification and the way FB has set it up, it is all too easy to miss them.
To that end, I realized I hadn't been able to previously track invitations to become a fan until I stumbled upon this URL where you can find a listing of previous requests from friends: https://m.facebook.com/pages?source=mobile_page_suggestions_on_liking&__user=[your_username OR user_id_number] OR on the right hand column on https://www.facebook.com/pages
If it seemed like I previously didn't support your project, I apologize. Now I am able to finally do so at that link.
Then again, we shouldn't take things too seriously. Well, at least I shouldn't. Look at the friends who send you Candy Crush requests, their feelings don't get hurt easily. They die only to live again.